---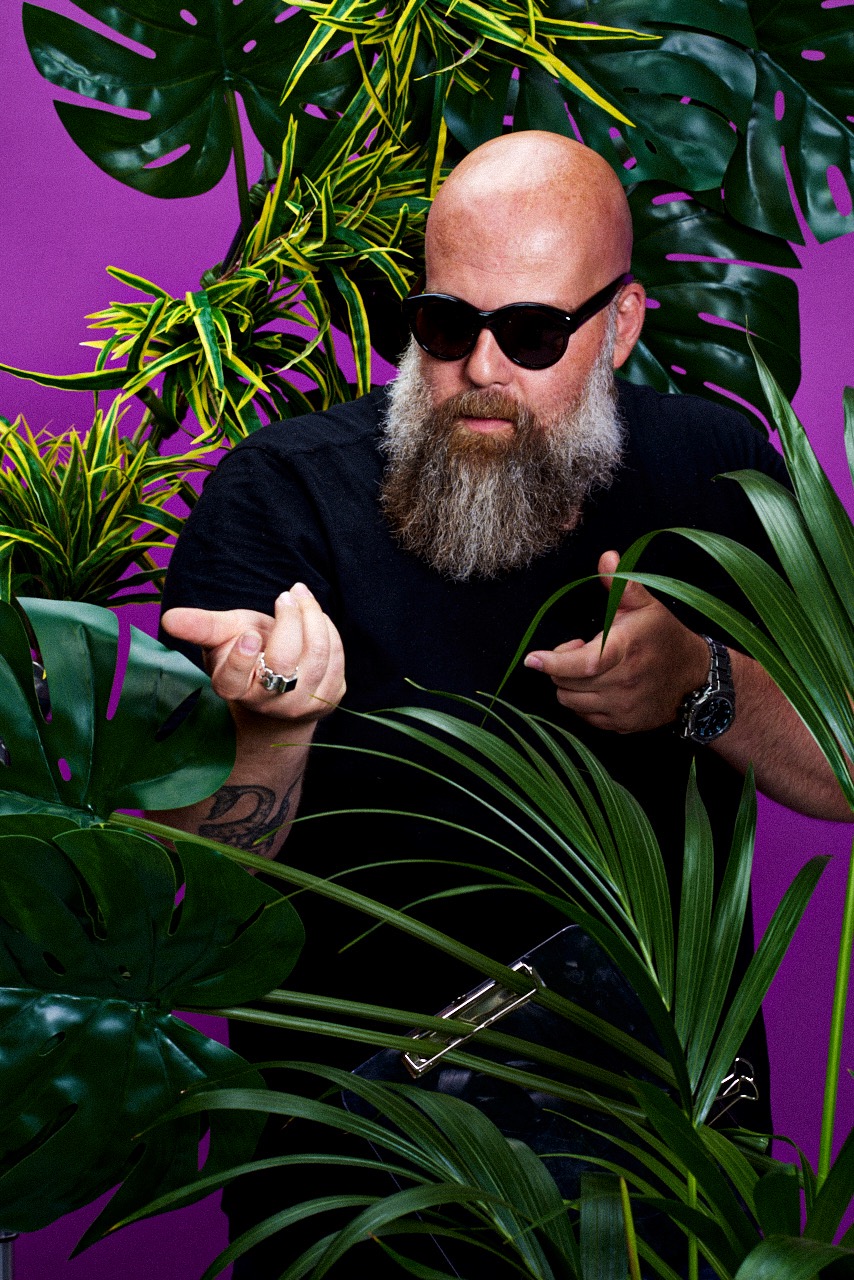 hey!!!

As a seasoned photographer and videographer with over 15 years of experience, I have had the privilege of working in a variety of industries. However, my true passion lies in the hair industry, where I have dedicated the past 7 years to producing captivating campaigns and education content for some of the most respected brands and salons in the business.

With a background in fine arts, I bring a unique perspective to my work, striving to create visually stunning images and videos that tell a story and capture the essence of the subject. Whether I am working on an editorial shoot for a hair magazine or collaborating with a brand to create a campaign, my goal is always the same: to produce high-quality content that resonates with viewers and helps my clients achieve their goals.

I believe that my success in the industry comes from my ability to work closely with clients to understand their vision and bring it to life. I pride myself on my professionalism, attention to detail, and commitment to delivering results that exceed expectations.

If you're looking for a photographer and videographer with a passion for the hair industry and a proven track record of success, look no further. I would be honored to work with you and help you achieve your goals.




My favorite quote is:
"Good taste is the first refuge of the non-creative. It is the last-ditch stand of the artist".
Marshall McLuhan, 1911-1980.